Various songs of the ethernet vol. 1
We already knew about a few of the songs from their use in previous trailers, like "Fox on the Run" by Sweet (which isn't actually in the movie), but some of the others are pleasant surprises. For example, I'm always happy to see some Electric Light Orchestra representation, even if "Mr. Blue Sky" isn't my favorite song of theirs (though it's one of Gunn's). Surprisingly, David Bowie's "Suffragette City" isn't on the playlist, even though it was featured in one of the trailers. It's especially notable since Bowie was on the first film's soundtrack. In fact, none of the artists from the first soundtrack are on the second one. That's likely on purpose.
There's a preponderance of titles from the period Sam's most ardent admirers seem to like best, the mid-70s, but we've not neglected the early 80s, when his compositions were recorded by some of the biggest names in soul and records bearing his name under the title were starting to sell in their millions.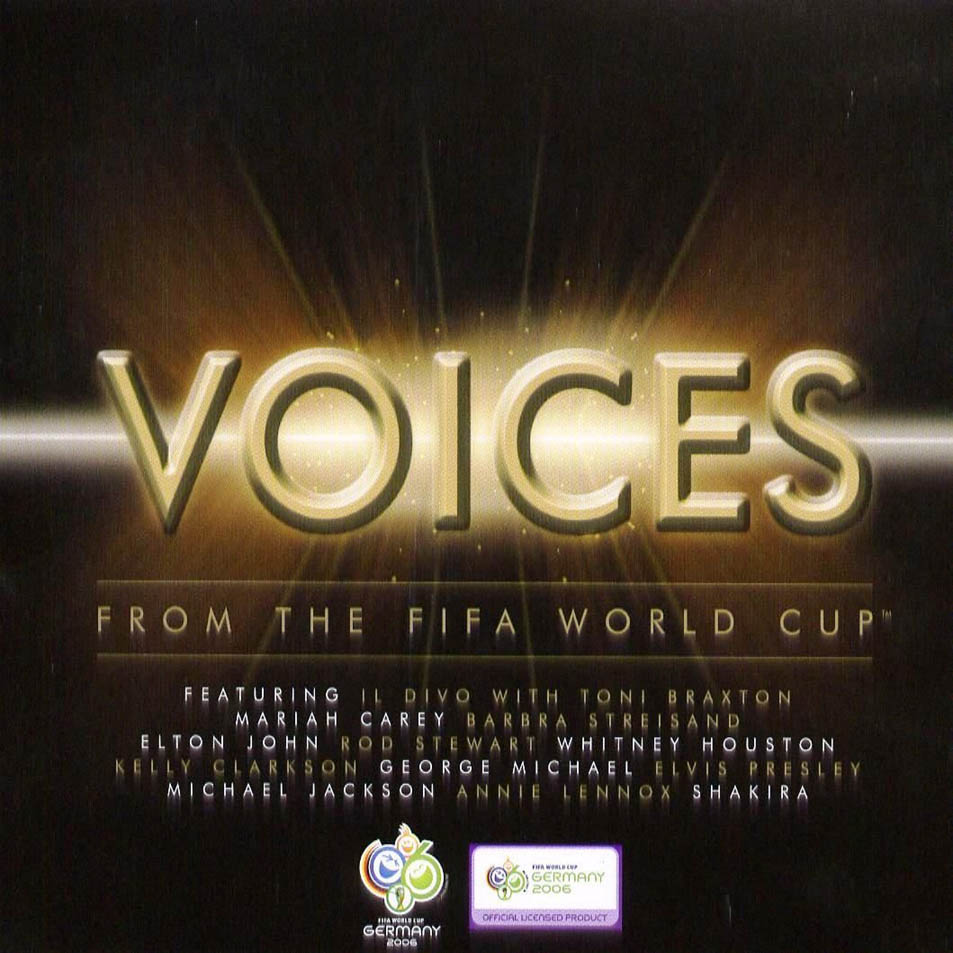 nqybz.backinshape.us