Vanilla fudge vocal: mark stein mark lord in the country / i can't make it alone
· Jeff McNeal, Los Angeles voice actor, vocal impressionist and front man for the classic rock tribute band Mrs. Jones' Revenge - pays tribute to Vanilla ...
Stein toured with rock luminaries like Jimi Hendrix, Led Zeppelin and Alice Cooper. Today, Stein is back with a new band, the Mark Stein Project. Stein says his group of talented young players will perform the music of the Fudge and the greats he has accompanied on tour and in the studio.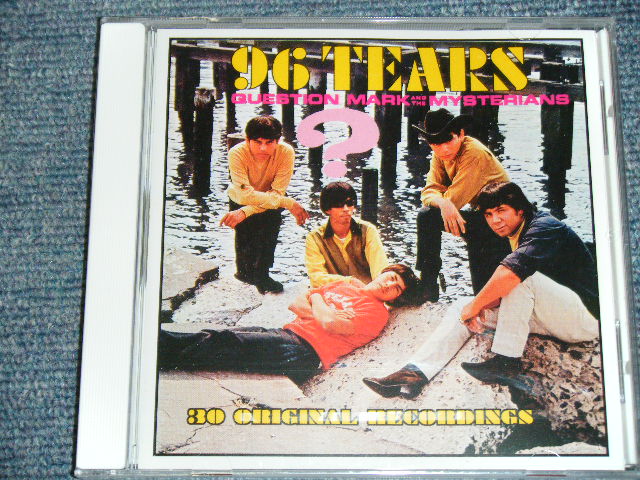 dadrz.backinshape.us