Rods* do anything you wanna do
First cut the 36" long wire with the pliers back blades into 2

18" pieces. Then use the pliers to bend the last 6" of the wire

into a 90 degree angle to form the handle. Now use the small

wire and wrap it around the handle. This is not necessary but I

have experimented with that and found that it works slightly

better.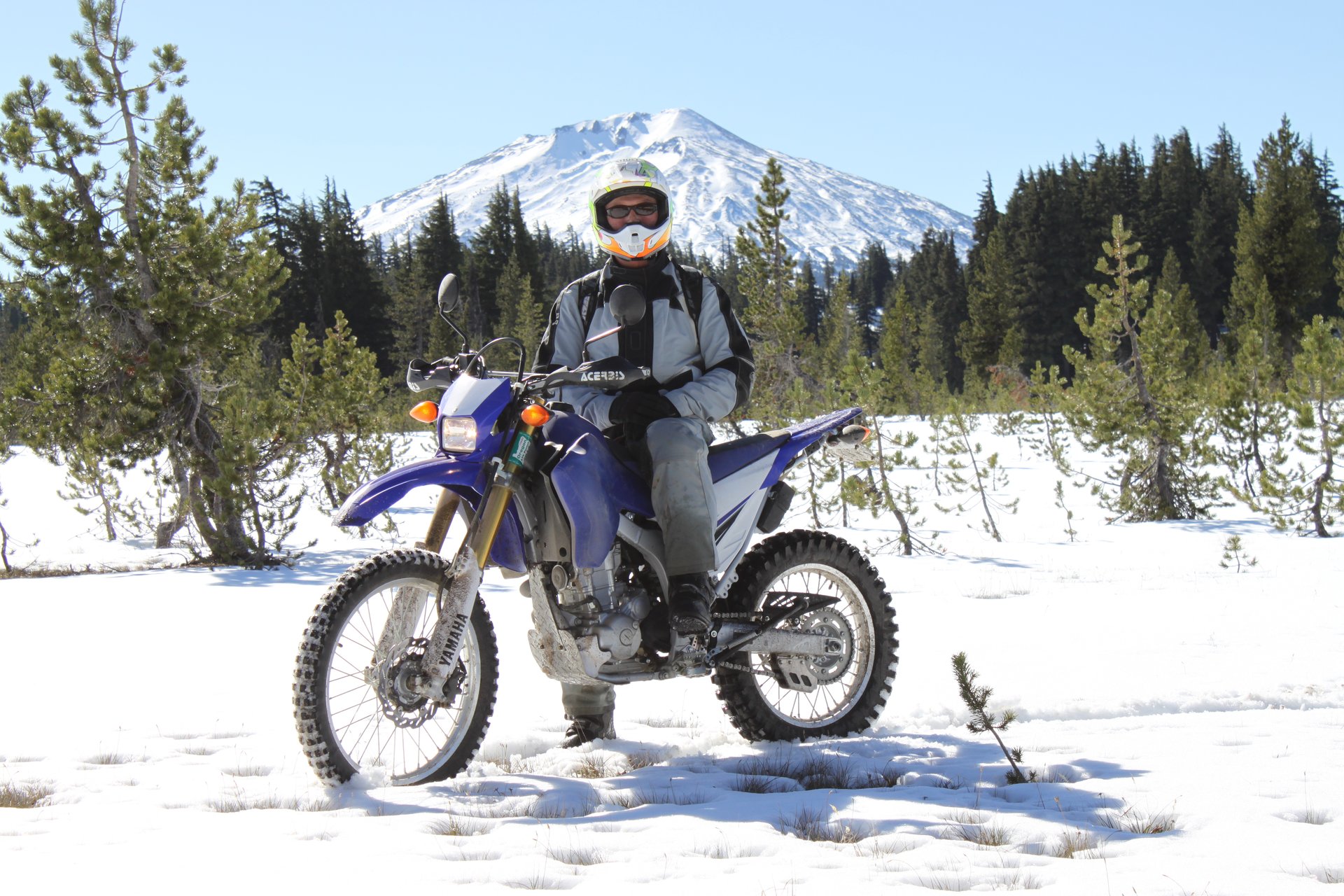 yahgd.backinshape.us